Hi, I'm Gary and I explain PHP and related subjects in a way that is easy to understand and remember.
All my courses now have subtitles in your language

My courses have one simple goal:



to give you the
skills that will increase your job market value
I ❤️ to teach you EVERGREEN skills

There are core skills which a PHP developer needs in order to progress their career. These are the skills which I teach on garyclarke.tech. I would describe these as evergreen skills because they never change, they'll always be required, and you'll still be getting value for money from what I teach you here for years to come.

Check Out My Full Length Courses
All of my videos come with subtitles in your language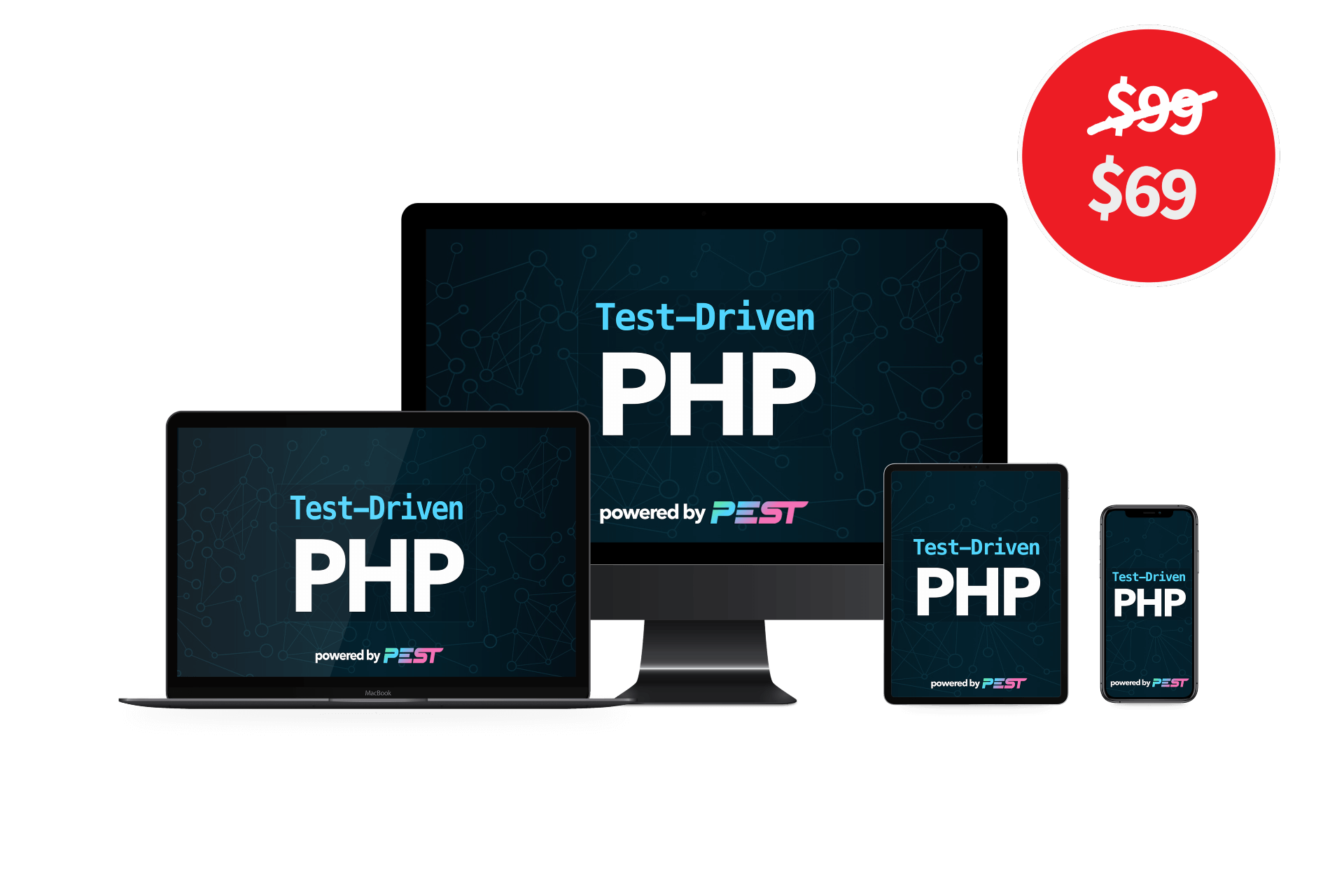 Test Driven Development in PHP
Take your dev skills to the next level by creating an API from scratch using TDD with the PestPHP testing framework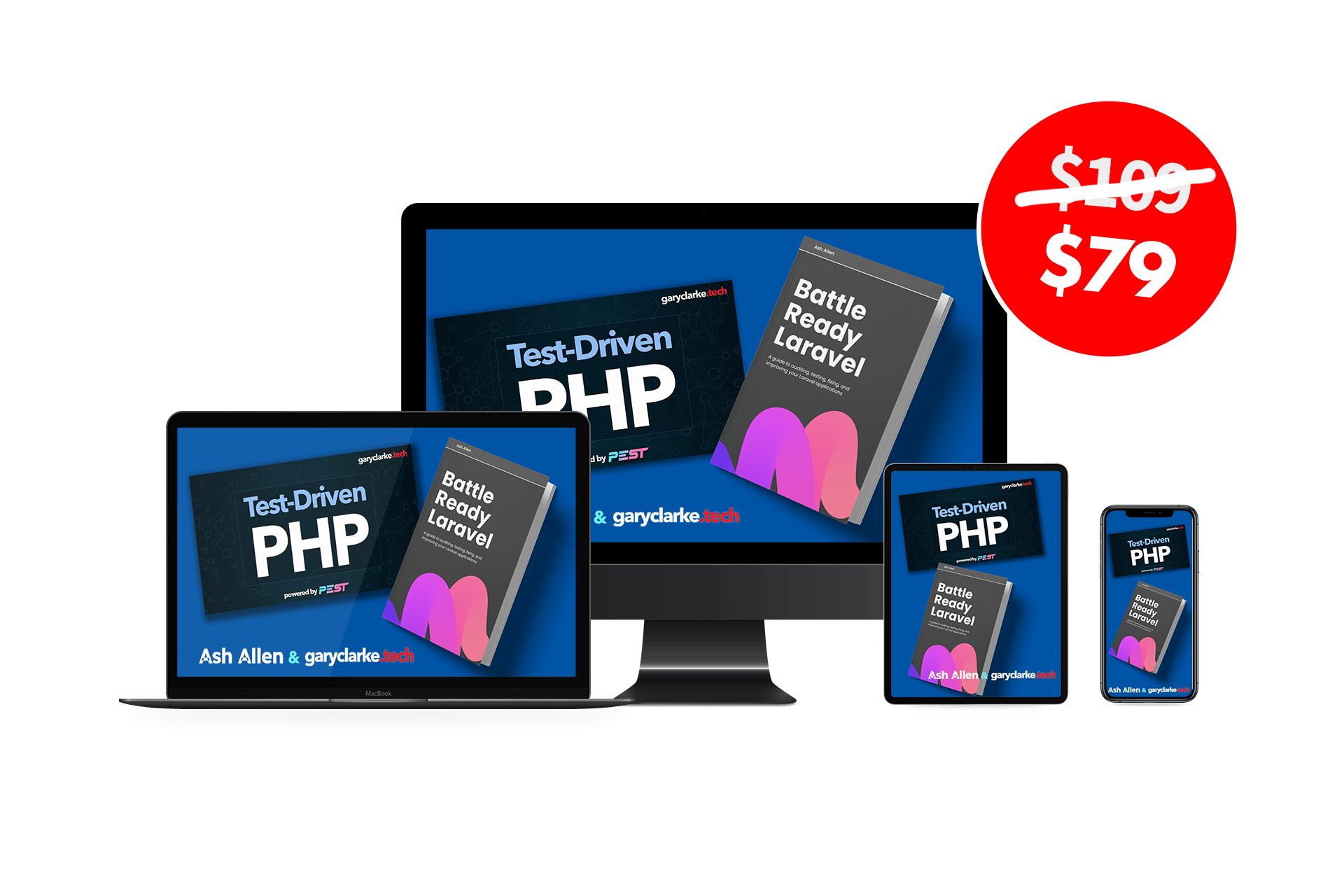 Battle Ready Programmer
Two modern PHP resources, includes TDD in PHP, build an API from scratch and Battle Ready Laravel, the ultimate guide to auditing, testing, fixing and improving your Laravel applications.

Thanks for subscribing to GaryClarkeTech and welcome!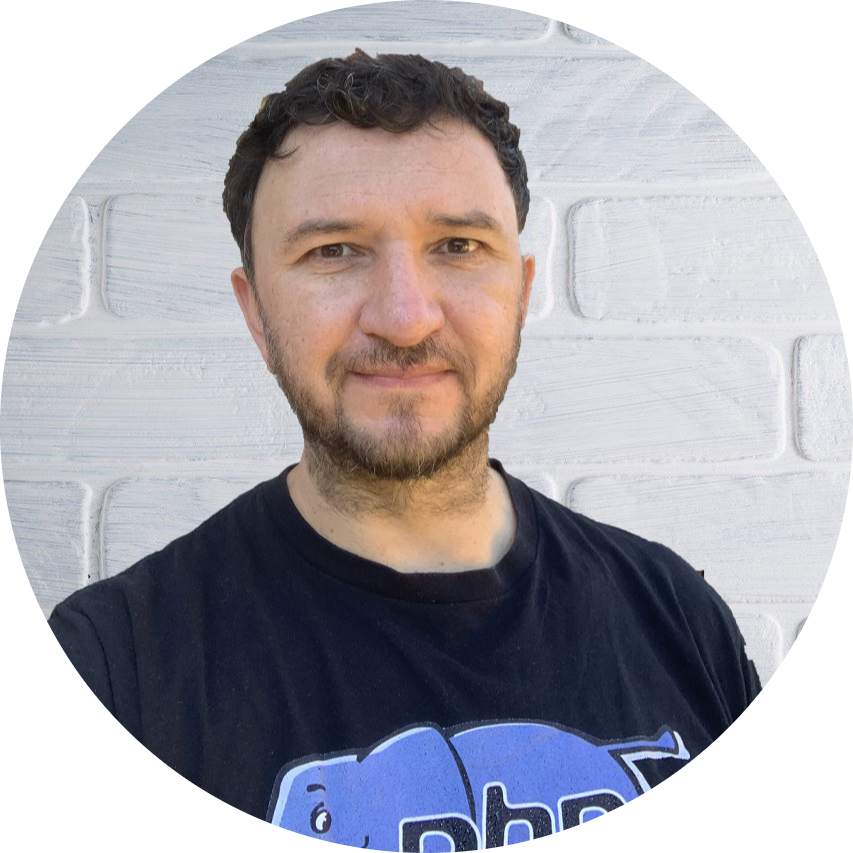 Hello and thank you so much for checking out my work. My name is Gary Clarke and I'm a software developer with many years experience, primarily in PHP. I started creating video tutorials during lockdown in 2020 because I wanted the challenge of being able to explain complex / technical subjects to others in a way which is easy to understand and remember.
At this moment in time, my videos have been watched nearly half a million times and I intend to keep creating new and improved content and teaching more and more new people. It would be my pleasure to see you on the inside of one of my courses.

Thanks for subscribing to GaryClarkeTech and welcome!